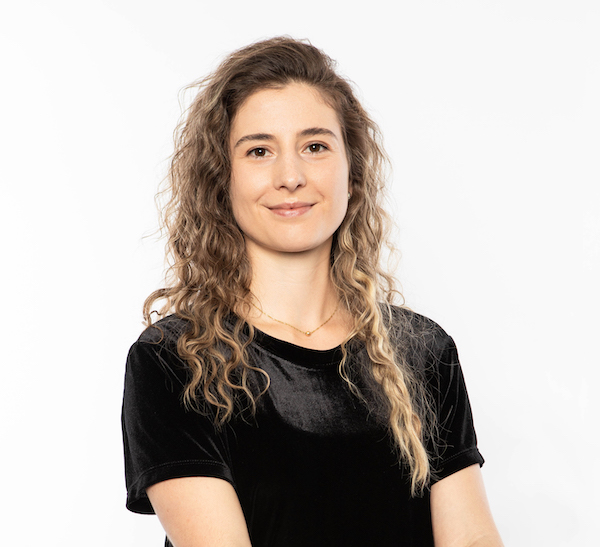 I am a full-stack developer with a background in business and finance. I have a passion for learning and problem solving; my interest in cutting-edge technology, entrepreneurship, and innovation has always been a strong motivator for me.
I focus on creating well-structured, clean, and user-friendly web applications. I split my time between three different companies that focus on creating software as a service (SaaS) products: Tempii, TurbineTwo, and DMS.
I have been a full-stack developer for 5 years now and the majority of my current projects involve the following technologies: Ruby on Rails, JavaScript libraries and frameworks, REST APIs and e-commerce platforms.
Although not a focus at the moment; I also have extensive experience with projects based on PHP, WordPress, and Shopify. During my time working with these platforms, I cultivated significant knowledge surrounding business intelligence, and web & data analytics.