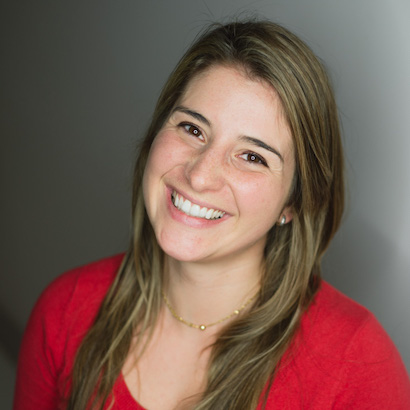 I'm a full-stack developer with a background in business and I have a passion for learning and for problem solving. My love of cutting-edge technology, entrepreneurship, and innovation has always been a guiding light for me.
I focus on creating well-structured, clean, and user-friendly web applications and websites for businesses and individuals who are looking for an effective online presence. I work with designers to build products that not only look good and perform well, but also meet my clients' needs and visions.
The majority of my recent projects involved Ruby on Rails, jQuery, ReactJS, and RESTful API integrations, but I occasionally work on projects based on WordPress, Shopify, LemonStand and other e-commerce platforms as well.
In addition to web development, I also help my clients with business intelligence, web analytics, and data & dashboard integrations.